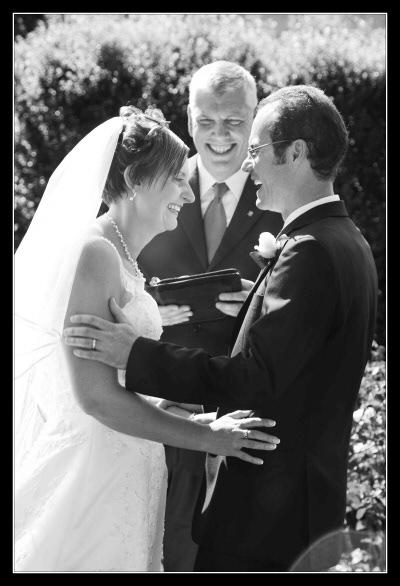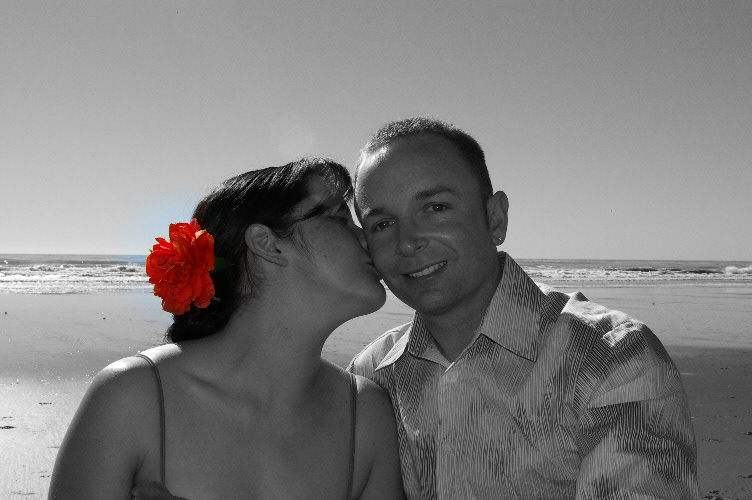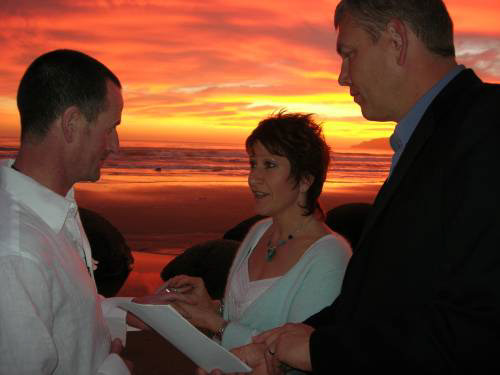 Celebrations are a part of our lives and our culture whether it be formal gatherings, such as a wedding, or a leisurely BBQ with the family to commemorate a birthday, we all participate in celebrations. Ceremonies can help us to make our celebrations real and place them in a time and space with purpose and reason. Often we require our ceremonies to formally demonstrate an event and attach a meaning that we desire for a particular occasion.

Geoff has helped couples celebrate their "special day" by creating a sense of relaxed professionalism to their wedding ceremonies.

Debbie and Gareth wrote, "We were impressed with your professionalism, your enthusiasm, attention to detail and your helpfulness. People at the ceremony commented on how impressed they were with you and what a fantastic job you did for us."

And from Yvonne and Simon, "Thank you so much again for helping us to give our wedding ceremony just the right feel; a touch of humour and complete sincerity. Your approach to us as a couple, and what we wanted for our day, was so supportive, relaxed and you are to date still the most genuine celebrant we have ever met. If we ever re-do our wedding vows we will look you up! I have recommended you as a celebrant many times since our wedding and will continue to do so."

Aften and Morgan wrote, "We were fortunate to have such a kind, funny, and professional celebrant and we are both so pleased we were able to have you there. We had so many compliments after the ceremony, with everyone suggesting what a lovely guy you are, and how you spoke so well."

I invite you to contact me...

Email: thegoodlife@dreamdreams.co.nz
Telephone: (03) 980 8206 and 0275 (DREAMS) 373267
137 Centaurus Road, St Martins, Christchurch, New Zealand